Designed by Landscape
Built by Hands
The Walden Backpack
The most versatile journey companion
For the great outdoors
The Wilderness backpack is designed with the great outdoors in mind, made to withstand the wet and muddy conditions of the woods and mountains.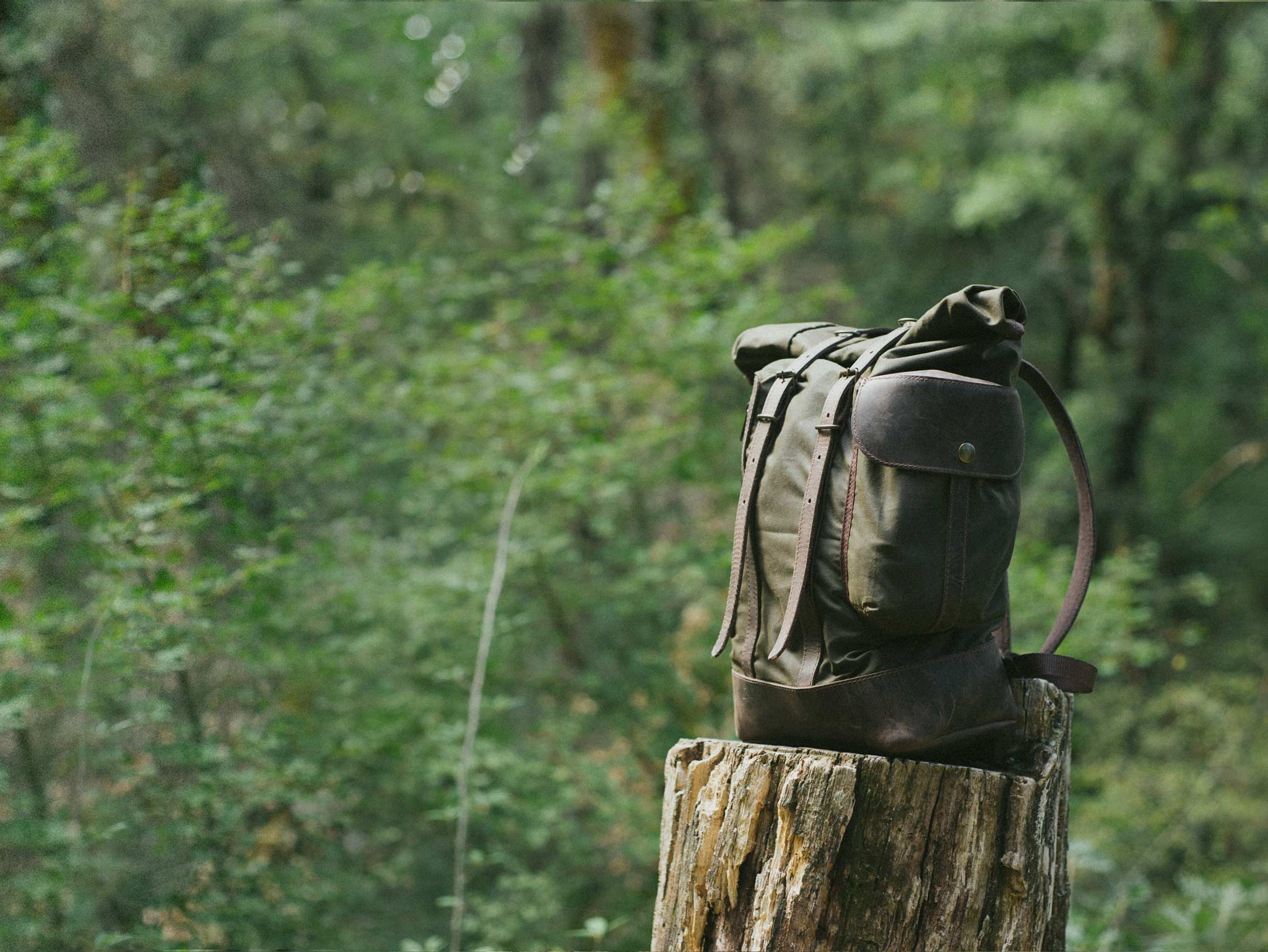 Disappear comes to life on people. Movement is at the essence on a quest to balance purpose and landscape. Disappear is a tool of travel, a natural journey from form to construction. Moving forward through simple materials and rational design. We build compact spaces for broad distances.
We base our inspiration around the interaction between humans and the natural landscape. Enjoy our backpacks whilst hiking mountain trails, camping in the woodlands, exploring the coastlines.